Stephen Unwin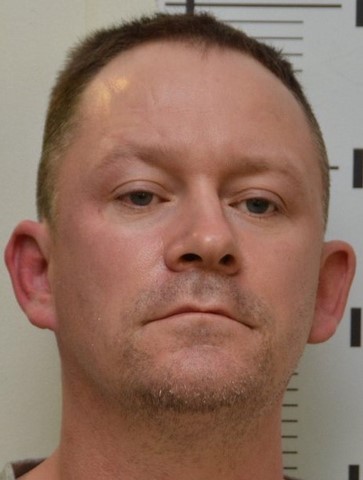 AKA
DOB
1978
Occupation
none
Kill Total
2
Kill Place
Sunderland
Kill Date
1999 & 2017
M.O.
Beating
Victim

Jack Greenwell -72


Quyen Ngoc Nguyen - 28
| Court | Newcastle Crown Court |
| --- | --- |
| Judge | Mr Justice Morris |
| Prosecution | James Hill QC |
| Defence | Dapinderpaul Singh QC |
| Case No: | T20177511 |
1999, Stephen Unwin was sentenced to life at Newcastle Crown Court for murdering retired pharmacist Jack Greenwell, aged-72. Unwin had claimed the pensioner had 'come at him with a knife'.
Unwin was moved from Hull jail (Where he met fellow murder
William McFal

l
), to an open prison in Lincolnshire as he was prepared for his release in 2012 after serving 13 years.
2012, Unwin hooked up with old school friend Rachel Edmundson, the couple moved in together
2014, The couple had a daughter together.
May 2017, After having the baby Rachel split with Unwin, after finding out he had made attempts to seduce other women.
Unwin then teamed up with another freed murderer, former cellmate from Hull prison, William McFall, aged-51, who moved into the house Unwin previously shared with Rachel. Unknown to Rachel, Unwin had been regularly seeing murderer William McFall.
15th August 2017
, 28-year-old nail salon worker Quyen Ngoc Nguyen was been lured to a house for a meeting about potential maintenance work but ended up being forced to hand over bank cards before being brutally raped and sexually assaulted, before being killed by Stephen Unwin and
William McFall.
Ms. Quyen body was discovered in the back of her own car which had been set on fire at Shiney Row, near Sunderland.
April 2018, at Newcastle Crown Court Both defendants were convicted of the murder of Ms Nguyen, Unwin was also convicted of the rape of Ms Nguyen."
The judge ordered both men to serve a '
Whole Life
' sentence, never to be considered for release. See list of 'Life Means life ' prisoners,
Here >>