Jason Bolton & Andrew Smith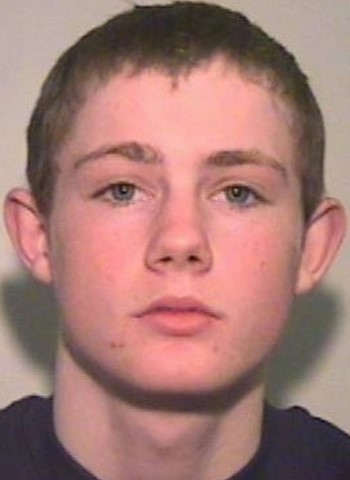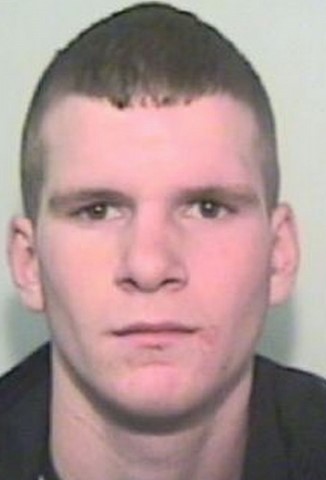 AKA
DOB
Smith 1991
Bolton 1989
Occupation
Kill Total
1
Kill Place
Bolton
Kill Date
Dec 2007
M.O.
Beting
Victim
Asaf Mahmood Ahmed-28
21st December 2007, 15-year-old Andrew Smith, left school and met up with friend, 18-year-old Jason Bolton, for a night of fun, that would involve causing trouble and violence.
The pair first targeted a man who managed to fight them off but not long after this they spotted 28-year-old Asaf Mahmood Ahmed as he walked to a local shop in Bolton.
It is believed the pair chased him behind a local Labour club and as he tried to take refuge through the fire door, knocked him to the ground where he was punched, kicked and stamped on.
Mr Ahmed, tried to use his asthma inhaler but it was kicked from his hands before the pair ran off.
But moments later they returned to the scene and Bolton attacked him again before Mr Ahmed died from an acute asthma attack triggered off by the violence.
When the body was found, Mr Ahmed had severe head injuries and was holding his asthma inhaler.
After the killing Smith took out his mobile phone and then videoed his own face, as he bragged "eyes of a killer".
Once caught the two boys' claimed that they found Mr Ahmed sitting on the steps at the back of the club, and said they thought he might have been chasing them..

20th November 2008, The pair were sentenced by judge Mr Justice MacDuff at Manchester Crown Court. He sentenced Andrew Smith to a minimum 13-years' detention and gave Jason Bolton a minimum 17-year jail term.