Glynn Williams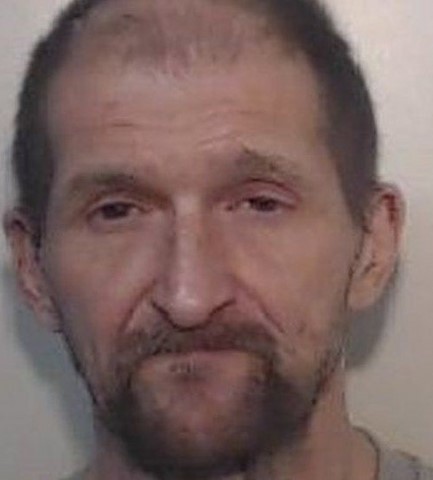 | | |
| --- | --- |
| AKA | |
| DOB | 1964 |
| Occupation | |
| Kill Total | 1 |
| Kill Place | Salford |
| Kill Date | November 2015 |
| M.O. | Stabbing |
| Victim | Sian Roberts - 36 |
| Court | Manchester Crown Court |
| --- | --- |
| Judge | |
| Prosecution | |
| Defence | |
| Case No: | |
Glynn Williams was in out of prison most of his adult life. He was well known for being one of the ringleaders of the rooftop protests at Strangeways Prison in Manchester in 2000.
He was sentenced to ten years, but was released early, nevertheless he would return to prison on several occasions.
28th November 2015, Sian Robets had a party at her flat, one of the guests, 53-year-old Glyynn Williams, never left. The two were seen going to shops on CCTV the following morning. They returned to the flat, but she was never seen alive again.
Williams stabbed to death 36-year-old Sian Roberts at her flat in Salford, Manchester. Williams launched a frenzied knife attack on her, after the killing he stayed in the house for some hours, tidying and attempting to cover his tracks, this included, placing sex toys and a vibrator around Sian's dead body to make it look like she had died as part of a sex game. He also placed a knife in her hand, attempting to suggest to police that she had hurt herself.
During forensic tests police found a footprint on Sian's body, as well as several footprints in bloodstains around the house.
Police had suspicions of Sian's ex partner, and went to visit, when they arrived it was Glynn Williams who answered the door. The police recognised his footwear and he was arrested.
On arrest it was noted that he had scratched on his neck. Subsequent DNA tests confirmed that the skin found under Sian's nails were a match to Glynn Williams.
13th June 2016, Trial starts at Manchester Crown Court, despite the evidence he still protests his innocence. He continually disrupted the trial anyway he could, on two occasions he sacked his barristers, and on one occasion he threw his own excrement at his own defence team.
16th February 2017, Glynn Williams is sentenced to life imprisonment, with a minimum term of 21-years imposed.
See video below for more ...