Ali Harbi Ali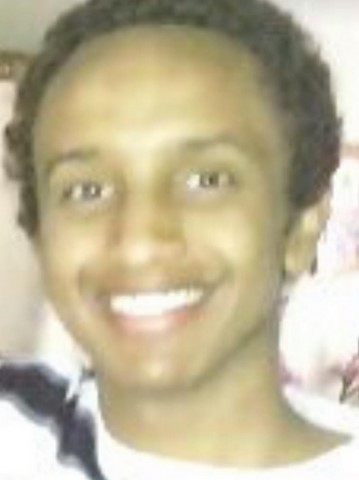 | | |
| --- | --- |
| AKA | |
| DOB | 1996 |
| Occupation | |
| Kill Total | 1 |
| Kill Place | Leigh-on-Sea |
| Kill Date | Oct 2021 |
| M.O. | Stabbing |
| Victim | Sir David Amess-69 |
| | |
| --- | --- |
| Court | The Old Bailey |
| Judge | Mr Justice Sweeney |
| Prosceution | |
| Defence | |
| Case No: | |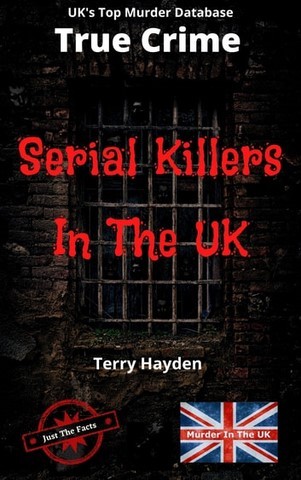 Friday 15th October 2021
, 69-year-old Sir David Amess MP, was conducting his usual 'surgery', where he meets his constituents to discuss issues, at Belfairs Methodist Church, in Leigh-On-Sea in Essex. Ali had booked to see the MP the week before, saying he was thinking of moving to the area. Sir David had been an MP since 1983, making him one of the longest serving in the chamber.
Ali Harbi Ali was seen on his mobile phone during the meeting, moments before stabbing Sir David Amess in the stomach, multiple times, with a large knife that he took from his pocket.
Armed police arrested Ali at the scene and recovered a knife from the church.
Amess died at the scene at 1.10 pm.
Sunday 17th October 2021, police searched a property in Croydon, where Ali Harbi Ali lived as a child, and some of his family still live.
Police also searched the flat in Kentish Town, where Ali had most recently lived.
Thursday 21st October, appearing at Wetminster Magistrates Court, Ali Harbi Ali is charged with the murder of David Amess MP, he was also charged with 'preparation of terrorist acts,"
The court was told that Ali had links to the ISIS terror group and that he had targeted David Amess MP due to his support for air strikes on Syria.
During the hearing the court was told that Ali had started his plan to kill a Member of Parliament over two years ago. He initially focused on two other politicians. He then allegedly visited the Houses of Parliament, as well as the home of one MP, and the constituency surgery of the other in order to carry out reconnaissance.
Friday 22nd October 2021, Ali Harbi Ali appeared via video-link at the Old Bailey in London, while being detained at HMP Bellmarsh. He was charged with the Murder of Sir David Amess MP. Ali was not required to enter a plea at this time, he only spoke to confirm his name and date of birth.
Mr Justice Sweeney stated that a preliminary hearing would take place on Friday 5th November at The old Bailey.
Monday 11th April 2022, Ali is found guilty of murder.
Wednesday 13th April 2022, Ali is given a 'Whole life' order, at the Old Bailey, Judge Mr Justice Sweeney said: "This was a murder that struck at the heart of our democracy."
This puts Ali on a list of prisoners who will never be released, see list
here >>