Alan Charlton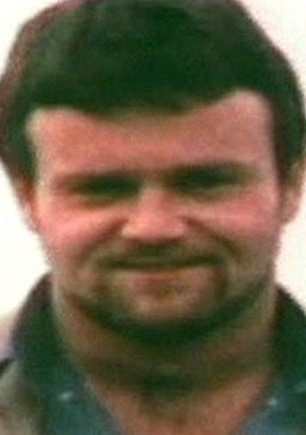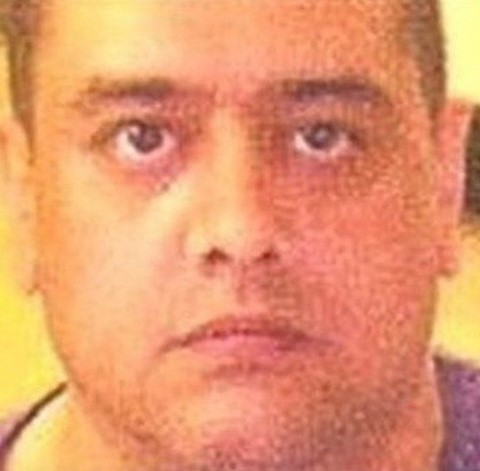 | | |
| --- | --- |
| AKA | Body in the Carpet |
| DOB | () |
| Occupation | |
| Kill Total | 1 |
| Kill Place | Cardiff |
| Kill Date | July 1981 |
| M.O. | unknown |
| Victim | Karen Price-15 |
| | |
| --- | --- |
| Court | |
| Judge | |
| Prosceution | |
| Defence | |
| Case No: | |
Karen Price had a turbulent childhood moving around care homes in Wales.
By aged-15 she had turned to sex work.
2nd July 1981, Karen ran away from the care home yet again, as this was a regular thing nothing was done, she was just listed as a missing person.
7th December 1989, a group of workmen in the Riverside area of Cardiff were renovating a row of terraced houses which had already been split into various flats when they discovered the skeletal remains of a young female as they were digging up the gardens. A plastic bag could clearly be seen around her head and her hands had been tied behind her back with flex cord. The body had been wrapped up in a length of carpet, secured with more flex cord and buried in a shallow grave within the immediate garden area of one basement flat.
When Karen' Price's body was found, it was little more than a skeleton and some rotten clothing. Various tests on her teeth and an analysis of her physical attributes gave the police clues as to her age, height and race. From the evidence of insect life in the remains and the soil surrounding it, and the evidence of the clothes she was wearing, the time of death could be placed as between 1981 and 1984, and it also showed that the body had not been buried immediately after death.
Richard Neave of the University of Manchester reconstructed the girl's face using the skull. From this she was recognised, and DNA profiling and dental records proved this.

The model was shown on the television programme Crimewatch UK in the hope that it would bring further evidence to light.
Idris Ali recognised her, and was persuaded by friends to phone in and give evidence. It came to light that Ali was Karen's small time pimp, and that Charlton was a client. Charlton had allegedly killed her after she refused to pose for pornographic photographs.

Charlton was sentenced to life imprisonment, whilst Ali, who was under age at the time of the murder, and didn't play as great a part as Charlton was ordered to be detained at Her Majesty's pleasure.
1994, Ali's charge was changed to manslaughter and he was released.
February 2014, the Criminal Cases Review Commission, referred Charlton's conviction to the Court of Appeal, stating that there was a "real possibility" that the conviction could be overturned", six months later they also referred the case of Idris Ali to the Court of Appeal.
2016, both men's appeals were dismissed at the Court of Appeal in London.